NIHF Fundraiser Raises £3,490 for the MS Society
The Northern Ireland Hotels Federation (NIHF) Fundraiser, which was held at the Hospitality Exchange Gala Ball last month, has raised £3,490 for the MS Society.
Monday / 05 December 2022 3:51pm
Discussing the donation NIHF President Eddie McKeever says:
"We're thrilled that our members gave so generously to support the MS Society. This charity relies on local donations to enable it to provide the support that it does to local people affected by this condition. I know what a difference their services can make."
Thanking the Northern Ireland Hotels Federation, Senior Community Fundraising Officer for the MS Society, Heather Gott, adds:
"The MS Society provides services and support to people living with MS and their families right across Northern Ireland. There are over 5,000 people with MS in Northern Ireland. Our community is here for those living with MS through the highs, lows and everything in between.
"We couldn't do that without the fundraising efforts of our friends and supporters. So we are very grateful to NIHF President, Eddie McKeever, for nominating the MS Society to receive this funding and support. It will provide direct help to people living with MS in Northern Ireland."
For further information visit www.mssociety.org.uk
Last updated 1 month 3 weeks ago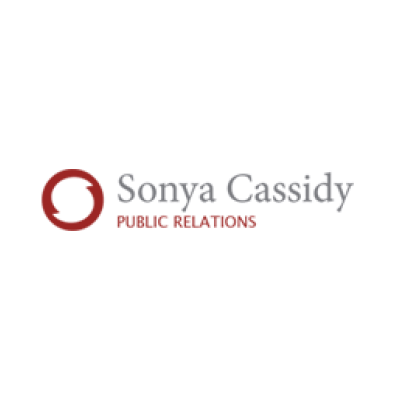 Sonya Cassidy PR
Hopkins Glen
49 Ballynarrig Road
Co Londonderry
BT49 9NG
United Kingdom