NICVA welcomes Charity Fund announcement by Communities Minister Deirdre Hargey
Seamus McAleavey, Chief Executive of NICVA welcomed the DfC Minister's announcement today on the £15.5m Charity Fund support package.
Wednesday / 10 June 2020 3:52pm
"Northern Ireland charities have seen their fundraising income devastated by the emergency surrounding the COVID 19 virus.  Ironically, demand for their services always increases in times of emergency.
So much has been done by so many to respond and help our people and this funding will help plug some of the funding gap that has opened up in many charities' income.  It will help keep many going in this crisis.
The Minister appreciates the funding she has secured is not enough, but I recognise she is doing the best she can with her limited resources.
There is little doubt that fundraising activities involving the public are going to be curtailed for some time to come.  It will therefore be a long hard climb back for many charities and the services they provide for people in Northern Ireland."
The COVID-19 Charities Fund will open on Monday, 15 June 2020. Full announcement here.
Last updated 1 year ago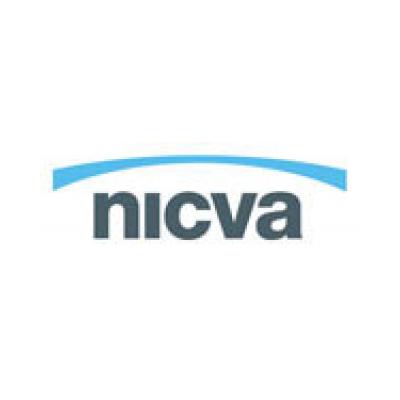 NICVA
NICVA
61 Duncairn Gardens
Belfast
BT15 2GB
United Kingdom