NICEM North West researches impact of recession on BME communities
Focused on the North West of Northern Ireland, this research seeks to understand the impact of the economic downturn on the various ethnic minority communities.
Monday / 05 August 2013 4:36pm
The research in the North West  is hoping to capture the impact of the economic down on the BME communities in the Strabane, Derry, Limavady and Coleraine Borough Council areas.
By "economic downturn" we understand the global recession that began in 2008.  We are hoping to  better understand whether the BME individuals in those areas were more adversely affected compared with the indigenous population. We are also trying to capture this data and analyse the particulars of the findings; for example, if most people that were affected had any dependents, etc
In order for our research to be viable we want to meet quite an ambitious srample research size in each of the boroughs. We currently have translated the questionnaires into Polish but more languages could be available on request. We hope for you assistance in dissemination of this valuable research for the North West of Northern Ireland.
The survey is accessible here.
Last updated 7 years 10 months ago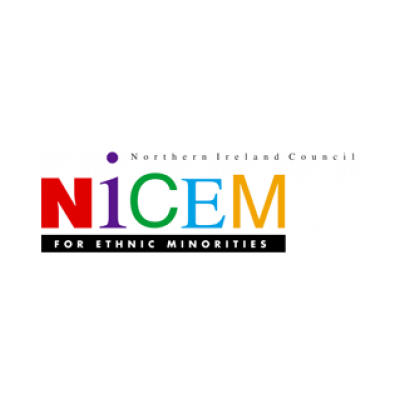 Northern Ireland Council for Ethnic Minorities (NICEM)
NICEM
1st Floor, 127-129 Ormeau Road
Belfast
BT7 1SH
United Kingdom