New Year's Resolution - Improve your skills in 2018
Advice NI Training E-Flyer January 2018. Advice NI are delighted to announce the following courses taking place throughout the month of January. We have a number of new and exciting courses such as the NEW Universal Awareness Sessions
Monday / 11 December 2017 11:26am
We offer formal and non-formal training for those working in the advice sector, community & voluntary sector, local authorities, legal & financial institutions who wish to develop their skillset. Our courses include nationally and locally accredited qualifications as well as continued professional development (CPD) training.
Advice NI also offers in-house training and/or workshops at a time, date or location convenient to you. We can amend existing courses to meet your specific needs or fully develop courses based on your training requirements.
See below the courses taking place throughout January 2018:
How to Book:
To request a course place, please click on the link and complete the Training Booking Form and return to [email protected] or for further information please contact our Training Team on 028 9064 5919.
Last updated 10 months 1 week ago by Elkie Ritchie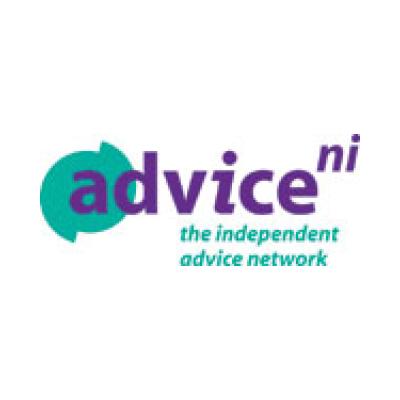 Advice NI