NEW VOLT Sessions
Do you want to network, learn and share with other volunteer involving organisations? Volunteer Organisations Linking Together (VOLT) are free sessions for those who want to focus on a volunteering issue with other like-minded individuals.
Monday / 04 October 2021 3:07pm
Volunteer Now have arranged a new series of VOLT Sessions for October and November, looking at various volunteering topics.
 To find out more about each session and book your place, please click on the relevant date.  You will be sent a link and joining instructions the afternoon before each session.
To find out more about VOLT, please go to our Volunteer Organisations Linking Together page.
Last updated 1 year 4 months ago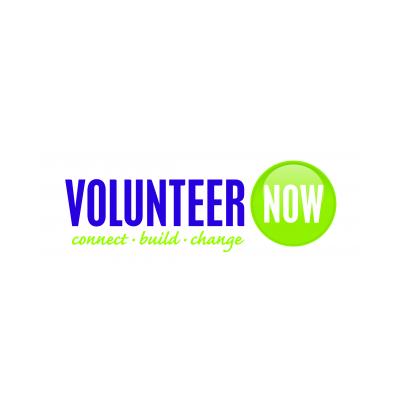 Volunteer Now
The Skainos Centre
239 Newtownards Road
BELFAST
BT4 1AF
United Kingdom