New video launched to warn home buyers about scammers
The Law Society of Northern Ireland has launched a new video to help provide home buyers with information and advice about potential scams attempts to steal deposit monies.
Thursday / 21 March 2019 3:57pm
The new video follows on from the launch of the Society's successful Call, Check and Confirm campaign in 2018.
The new video showcases to home buyers the real dangers of intercepted emails by scammers.
The new video can be accessed by clicking on this link https://vimeo.com/325443209
Last updated 4 years 2 months ago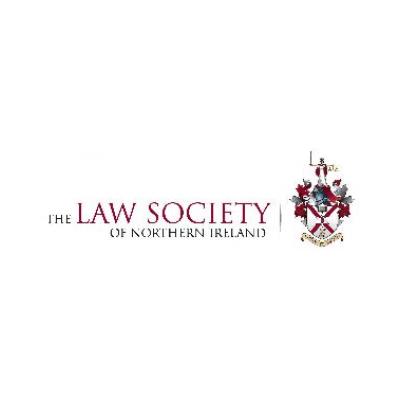 Law Society of Northern Ireland
Law Society of Northern Ireland
Law Society House, Law Society of Northern Ireland 96 Victoria Street
Belfast
bt1 3gn
United Kingdom
Law Society of Northern Ireland