New training course launched for aspiring SEND teaching and training staff.
A new #Education and #Training programme has been launched to encourage more people to consider a career in #SEND or update their skills in working with #SEND #learners Winter 2023 will see the launch of a range of exciting new training courses from Lear
Sunday / 27 November 2022 12:14pm
The Level 3 and 4 Education and Training qualifications are an essential introduction and license for those who work or wish to work as teachers or trainers in further or adult education and work-based learning. It is an ideal qualification for those who have no previous teaching experience or qualifications, as well as those who are already working in the education sector who would like to gain an officially recognised qualification.
Building on the success of this programme the launch of a new enhanced module consisting of several unique features will equip participants with enhanced skills and resources essential to excelling in professional practice.
The 'Teaching and Training with Inclusive Practice in Special Educational Needs and/or Disabilities (SEND)' enhanced module will be independently accredited and certified.
Students who are following this unique specialist SEND route will become fully conversant with the expectations of teaching SEND within a range of education and training contexts. Topics include:
Principles underpinning inclusive practice

Social, Emotional and Mental Health including attention deficit hyperactivity disorder (ADHD), attention deficit disorder (ADD), and anxiety and depression.

Physical and Sensory including visual

Communication and Interaction including speech language and communication (SLCN) and autism spectrum condition (ASC)

Cognition and Learning including, moderate learning difficulties (MLD), severe learning difficulties (SLD), profound and multiple learning difficulties (PMLD), specific learning difficulties (SpLD).

Working with teaching assistants
The enhanced module is an optional route for anyone enrolling on the Level 3 Education and Training Qualification. However, there will be opportunities to undertake the module as a standalone certified CPD.
Jason Lear commented 'we recognise the importance of providing high-quality, relevant, and practical education opportunities that give professionals the skills they need to be successful in their field of expertise. We are looking to build on the solid foundations with specialty training comprising of subject enhancement modules that run alongside the core certification programme for educators, trainers, and classroom assistants.
Register Your Interest Now to Get Started!
#Disabilityinclusion #FurtherEducation #Education #Learning #training #CPD
Last updated 6 months ago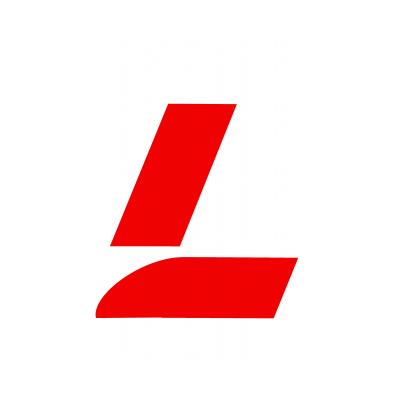 Lear Training
Lisburn Racquets Club
Lisburn Racquets Club, 36 Belfast Road
Lisburn
BT27 4AS
United Kingdom