New short course in Community Planning and Delivery Outcomes
The course explores community planning from different perspectives in terms of integrated service provision.
Thursday / 01 September 2016 2:15pm
 Community Planning and Delivery Outcomes
 In recent times, there has been a greater emphasis on providing services that meet community needs by actively involving communities in shaping the nature of the services and infrastructure in specific localities.
The rationale for this course is to provide participants with an understanding of the evolving concept of community planning for creating resilient service delivery and sustainable communities. As part of an extensive Review of Public Administration, Northern Ireland will be the last of the devolved nations to introduce some form of community planning. Notably, community planning provides a framework within which Councils, departments, statutory bodies and other relevant agencies and sectors can work together to develop and implement a shared vision.
Community planning represents the most recent expression of policy and institutional arrangements to secure the effective, integrated and transparent delivery of local services alongside a sense of wellbeing for people in defined places.
This postgraduate level course runs on Wednesdays from 11.15am to 1.15pm starting 28 September for 12 weeks at Ulster University's Jordanstown campus. Entry requirements are a degree in any subject area.
More information can be found at https://www.ulster.ac.uk/courses/course-finder/201617/community-planning-and-delivery-outcomes-13301
Please contact [email protected] with regard to any queries about the course.
Last updated 3 years 10 months ago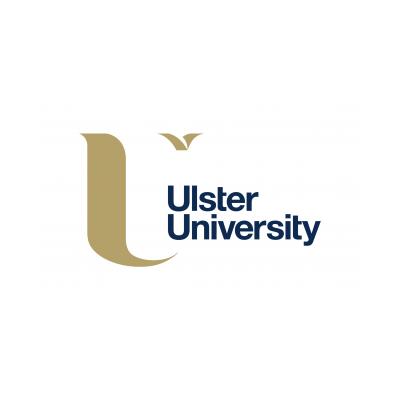 Ulster University