New Series of VOLT Sessions Available!
Volunteer Now have arranged a new series of VOLT Sessions, looking at various volunteering topics.
Thursday / 05 November 2020 10:36am
To find out more about each session and book your place, please click on the relevant date.  You will receive a link and joining instructions the afternoon before each session.
November 2020
December 2020
Last updated 7 months 2 weeks ago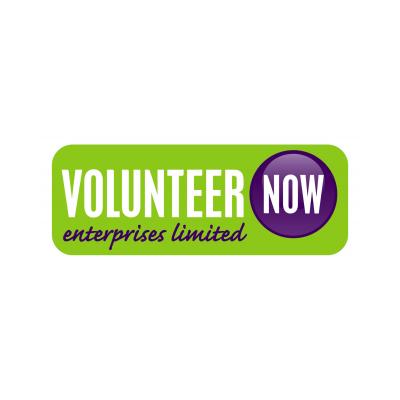 Volunteer Now Enterprises Ltd
The Skainos Centre
239 Newtownards Road
BELFAST
BT4 1AF
United Kingdom