New Northern Ireland director for Mencap
Iain Foster has been appointed Mencap's new director for Northern Ireland.
Thursday / 05 June 2014 11:27am
With nearly 20 years experience of the voluntary sector, Iain comes to Mencap having led Diabetes UK Northern Ireland as national director since 2007.

Welcoming his appointment, Mencap chief executive Jan Tregelles said that Iain brings considerable experience to the organisation and is a welcome addition to both the Northern Ireland and our national teams.

"As we focus on delivering more support to families and continue to provide care and support for thousands of people with a learning disability to live full lives, Iain will lead the great team we have in Northern Ireland, giving a platform for people with a learning disability and their families to make their voices heard and I look forward to working with him" - Jan Tregelles, Mencap chief executive
Having worked in the voluntary sector since the mid 1990s Iain said that he had been very much aware of Mencap's work and reputation in delivering quality support services and campaigning to improve the lives of people with a learning disability.

"It is a real privilege to be a part of the team. Our vision is of a world where people with a learning disability, their families and carers have the same quality of life and opportunities as everyone else and I look forward to working with colleagues here and across the water to achieve this." - Iain Foster, Mencap in Northern Ireland director
Iain's appointment follows the retirement in March of long-standing Northern Ireland director Maureen Piggot. Before coming to Diabetes UK, Iain worked for the Royal National Institute for the Deaf, Northern Ireland Youth Council and Asthma UK.


Last updated 6 years 1 month ago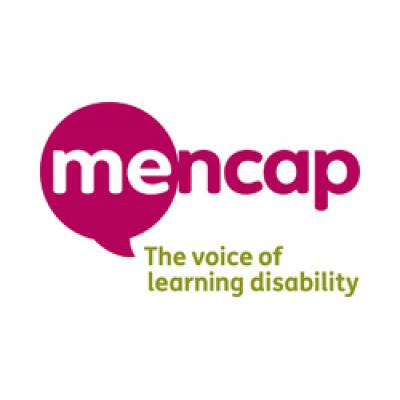 Mencap
Mencap Centre, 5 School Road
Newtownbreda
Belfast
BT8 6BT
United Kingdom