NEW Inclusion, Equity & Equality Sessions & Offer
The best retention of diverse individuals in organisations is usually due to having a great sense of belonging. Inclusion automatically occurs when we can collectively work together collaboratively. What do you have in place that celebrates inclusion?
Thursday / 04 August 2022 11:54am
Working in partnership with JoinHer, Volunteer Now Enterprises Ltd bring you a NEW series of four 2-hour sessions on Inclusion, Equity & Equality.
Join us over the four sessions to explore and learn new and creative ways to increase inclusion in your volunteer project, team or organisation.
OFFER!
Book on all four Inclusion courses in September, October & November and get a free place on any volunteer management course of your choice (to be used within December 2022-March 2023).
We also have a series of Diversity courses available that compliment these inclusion sessions.  Just search 'diversity' on our website here for the latest courses available.
To view the full training calendar, please click here.
Last updated 7 months 3 weeks ago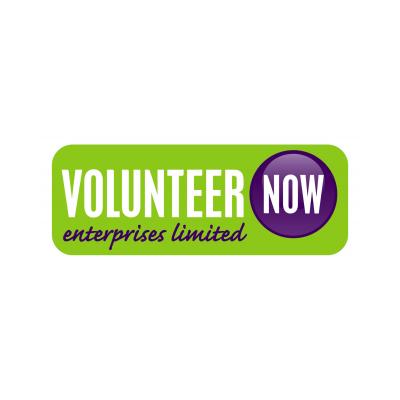 Volunteer Now Enterprises Ltd
The Skainos Centre
239 Newtownards Road
BELFAST
BT4 1AF
United Kingdom