New Colin Counselling Services
Did you know that your community has a local community counselling service called New Colin Counselling based in the Colin Family Centre?
Tuesday / 16 April 2019 3:40pm
We support the Colin & Lisburn Areas, providing individual counselling to enable people to manage their emotional health and wellbeing needs. New Colin Counselling is a project of New Life Counselling. 
Our vision is that the people of the Colin and Lisburn areas will have access to a Counselling Service that supports their emotional health and wellbeing and contributes to enabling them to develop their full potential.  New Colin Counselling offers a Counselling Service that enables clients to explore issues impacting on their lives and to discover ways of living more effectively.  The service will strive to be accessible and sensitive to the needs of the communities we serve.  It is delivered by professionally qualified and experienced counsellors supported and managed in accordance with recognised codes of practice.
For more information or to make a referral please visit our web page http://newlifecounselling.net/new-colin-counselling/  or for additional support or queries you can ring our office phone number on 028 9060 4347. We are open daily during office hours and offer evening appointments on Mondays until 8pm.
Last updated 1 year 6 months ago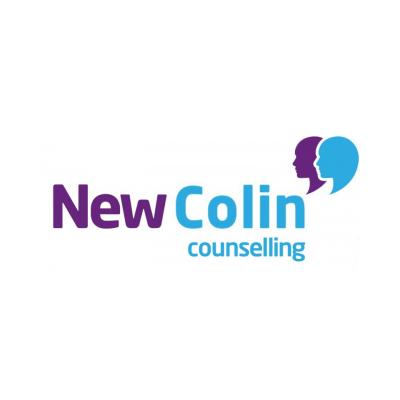 New Colin Counselling
Colin Family Centre
Pembroke Loop Road
Dunmurry, Belfast
BT17 0PH
United Kingdom