Network For Youth Event January 2019!
Over 70 young people from local and regional organisations come together to discuss important issues with other young people on mental health and the Education Authority Consultation the 'New Funding Scheme'. #NfY #Connections
Tuesday / 29 January 2019 8:47pm
On Saturday 26th January over 70 young people from local and regional youth work organisations gathered for a Network for Youth event in Farset International Belfast to explore issues relating to young people.  These issues included mental health and the current Education Authority 'New Funding Scheme Consultation'.  One of Network for Youth's Steering group members Lucy Grainger who opened and closed the event said "I am so proud to be part of such an amazing group of young people. Over 70 young people at a #networkforyouth event where we discussed hard hitting topics such as mental health and the new funding scheme for young people. Roll on the next one this Wednesday in Armagh".
Network for Youth (NfY) is a partnership between the Northern Ireland Youth Forum, Young Farmers Clubs of Ulster, YouthAction NI, Include Youth and Foram na nóg which is funded by the Education Authority.  NfY has been designed to allow key youth work partners and young people to develop a flexible contemporary model for strengthening participation in the youth service at a local, sub-regional and regional level.  NFY is designed to take into account existing and emerging participative structures and link effectively to the delivery of the Regional Youth Development Plan.
For future events planned in Feb - Aug 2019 and you would like young people to attend please contact Padraigin at NIYF [email protected] tel number 02890 331990.
Last updated 2 months 2 weeks ago by Heather McCrory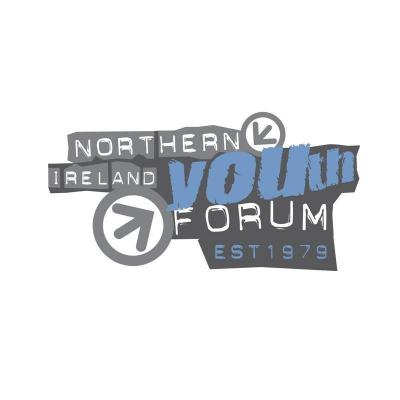 Northern Ireland Youth Forum
68 Berry Street
Belfast
BT1 1FJ
United Kingdom
Network For Youth - Funded by the Education Authority