'The Network Shed' opens in Magherafelt
Read all about our Network Shed which has opened on Rainey Street, Magherafelt. Based around the Men's Shed concept this facility aims to help local unemployed people to gain hands-on skills and experience in a relaxed environment.
Tuesday / 13 December 2016 4:15pm
Our new facility to help unemployed people locally to develop their occupational skills and for their personal development has opened at Rainey Street, Magherafelt.
Based around the concept of the Men's Shed, the Network Shed is open to both males and females to allow them to gain hands-on skills and experience in a relaxed environment rather than a formal classroom setting. The Shed which has been developed  for participants on our employability programmes will be 'user-led', in that users will determine what activities and workshops they would like to see available at the Shed.
A wide variety of activities will be available including crafts, basic construction skills and personal development courses.  The facility will also be the venue for a series of speakers who will provide information on a range of topics such as alternative therapies, cookery demonstrations and stress management.
Commenting at the official opening of The Network Shed, Laurence O'Kane, Chairman of The Workspace Group said 'The Network Shed is a very innovative project which can have a real positive benefit for unemployed people in the local area. The response to date from users has been excellent and it is already impacting positively on the user's employability'.
For further information about our Shed contact Niamh Jones on 028 7963 1032 or via email [email protected].
Last updated 6 years 9 months ago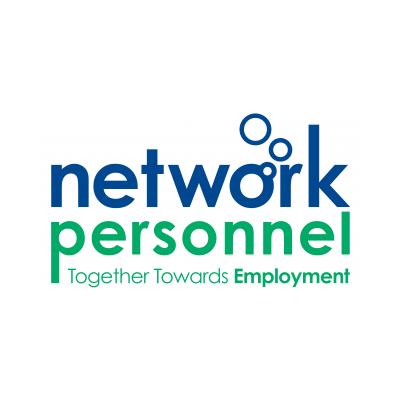 Network Personnel
80 - 82 Rainey Street
Magherafelt
BT45 5AJ
United Kingdom