Minority Rights Now survey
We want to hear your feedback on our policy magazine, Minority Rights Now!
Wednesday / 08 January 2014 2:25pm
'Minority Rights Now' is NICEM's quarterly policy magazine, aimed at raising awareness and making a positive impact on human rights and equality for black and minority ethnic communities in Northern Ireland.
We want the views of you, the reader, in order to continue to improve the magazine and make it more relevant for communities. We've created a short survey that we hope you'll take a few minutes to fill out!
Thanks for your time!
Last updated 7 years 5 months ago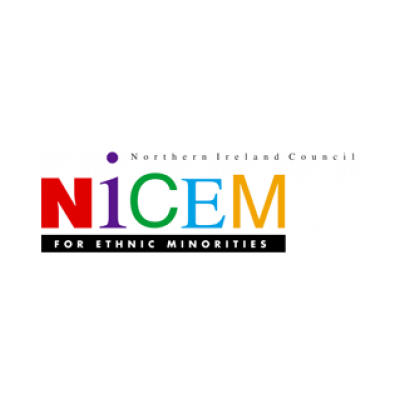 Northern Ireland Council for Ethnic Minorities (NICEM)
NICEM
1st Floor, 127-129 Ormeau Road
Belfast
BT7 1SH
United Kingdom