Minister Paul Givan Appoints New Member to Board of Usel
Communities Minister Paul Givan has announced the appointment of a new member to the Board of Ulster Supported Employment and Learning (Usel), the largest supporter of people with disabilities and health conditions into open employment in Northern Ireland
Tuesday / 17 January 2017 4:17pm
The Minister has appointed Ms Carol Magill to join the Board following an open competition. The appointment will be for up to three years from 1 January 2017.
Minister Givan said: "Ulster Supported Employment and Learning is the largest single employer of people with disabilities in Northern Ireland, as well as being the provider of a wide range of employment programmes and support to assist people with disability and health-related conditions to move into employment.
 "The leadership provided by the Board of Usel is central to its strategic direction and I am confident Ms Magill brings experience and expertise to the role which will make a positive contribution to the organisation."
The Minister also took the opportunity to acknowledge the contribution of outgoing Board member, Ms Judith Kelly, saying: "I would like to express my appreciation to Ms Kelly for her personal commitment and contribution to the sustainability and growth of Ulster Supported Employment and Learning during the past six years, and I wish her every success for her own future."
Carol is Network Manager for the Chartered Institute of Marketing in Ireland. She is a former civil servant, with roles in communication, youth training and responsibility for the 'Generating Our Success' strategy, and was previously a Communication/Volunteer Manager with Action Mental Health.
Last updated 6 years 4 months ago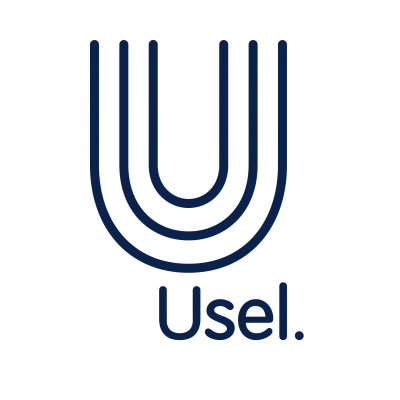 Ulster Supported Employment and Learning
182 - 188 Cambrai Street
Belfast
BT13 3JH
United Kingdom