Making Every Contact Count
Supporting Better Health Literacy – a free training workshop for anyone working in a primary care health & wellbeing setting
Friday / 08 March 2019 12:45pm
Health literacy is about patients and citizens having the knowledge, skills, understanding and confidence they need to be able to use health and care information and services.
Integrated Care Partnerships are offering free Health Literacy training workshops across Northern Ireland delivered by Belfast Healthy Cities and the Community Development & Health Network.
If you work within a GP practice or a community pharmacy, dental surgery or an ophthalmic practitioners or if you work to promote health and wellbeing within the community and voluntary sector or through a local council initiative then this training is open to you.
People with limited health literacy can encounter problems; accessing, understanding and appraising health information and experience poorer health outcomes.  Those working in health settings can lessen the impact of low health literacy but might not fully understand the problem and may lack the necessary skills.
The workshops aim to help you learn; what health literacy is, to better understand the impact of low health literacy, and to apply your learning to help you to be more effective in your work with patients, carers, service users, citizens and communities.  
Sessions will be held in each of the ICP areas on the following dates:
Belfast ICP
Tuesday 9 April  – Beechlawn Hotel
Monday 29 April  –Riddell Hall, Queen's University
Tuesday 14 May  –Stormont Hotel
Wednesday 22 May –NICVA

Southern ICP
Thursday 21 March  – Newry Conference & Banqueting Centre, Newry
Tuesday 2 April – Armagh City Hotel, Armagh
South Eastern
Thursday 28 March - Resurgam 3D Youth Centre, Lisburn BT28 1NY
Thursday 4 April - Sketrick House, Newtownards BT23 4YH
Thursday 11 April -  St Patricks Centre, Downpatrick, BT30 6LZ
Tuesday 16 April -  Signal Centre, Bangor BT19 7P
Northern
Tuesday 12 March - The Braid, Ballymena Town Hall, Ballymena BT43 5EJ
Thursday 18 April - Mossley Mill, Newtownabbey BT36 5QA
Wednesday 15 May  - Portballintrae Village Hall, Bushmills BT57 8US
Tuesday 21 May  - Mid Ulster Council HQ, Magherafelt BT45 6E
Western
Wednesday 27 March - North West Enterprise Centre, Derry/Londonderry
Wednesday 17 April - Tara Centre, Omagh

Places are limited so early booking is advised.
For further information and details on how to register please email [email protected]
Last updated 2 months 2 weeks ago by Elaine Fitzsimons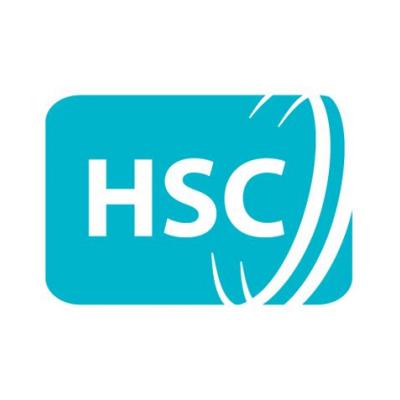 Health and Social Care Board
12-22 Linenhall Street
Belfast
BT2 8BS
United Kingdom