Make a Big Noise for Playday!
Playday is the national day for play in the UK, celebrated this year on Wednesday 5 August, with the theme Everyday Freedoms Everyday Adventures.
Wednesday / 22 July 2020 11:47am
Big Playday events aren't being held this year. So, we need your help to celebrate Playday in your community.
We are calling on families, carers, and communities across the UK to join the celebration of play from your doorsteps and clap, cheer, bang pots and pans, and generally Make a Big Noise for Playday at 2:00pm on Wednesday 5 August.
Go to www.playday.org.uk/resources/make-a-big-noise-for-playday/ where you can download a postcard to share and a poster to colour in and display in your windows, to show support for every child's right to play.
For the latest updates on this year's campaign follow Playday at https://www.facebook.com/PlaydayUK/ and https://twitter.com/Playday4Nations and get involved using #Playday2020 
Playday is coordinated by PlayBoard Northern Ireland, Play England, Play Scotland and Play Wales
Read more at www.playday.org.uk
Last updated 8 months 2 weeks ago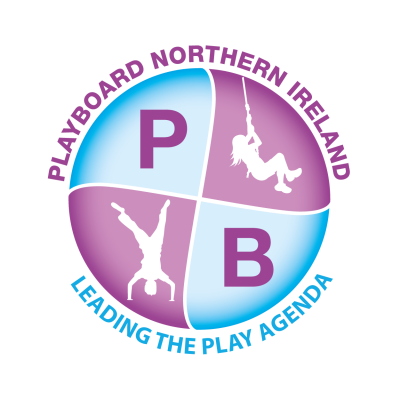 PlayBoard NI
7 Crescent Gardens
Belfast
BT7 1NS
United Kingdom