Majority of NI employers increasing graduate intake in response to recruitment challenges
Ulster University has launched it's second Graduate Employer Survey Report which presents key findings from the 2022 Graduate Employer Survey. The report covers topics including skills needs, salaries and recruitment and selection, and collaboration.
Thursday / 11 May 2023 12:45pm
New Ulster University research has found the majority of employers (62%) in Northern Ireland are increasing their graduate intake in a bid to plug the recruitment gap, with almost all (94%) stating that work experience is important in the selection of graduate recruits, and a third (31%) recruiting from all subject areas.
The 2022/23 Graduate Employer Survey was disseminated to employers from across Northern Ireland to gain a unique insight and better understanding into graduate labour market recruitment needs to help address the current skills gap and support economic growth.
The report has finds that while 58% of employers are experiencing recruitment challenges with even more (62%) reporting 'too few candidates' as their main recruitment challenge, almost two-fifths (39%) stated there is an undersupply of graduate skills. When respondents were asked how the higher education sector can better support the development of these skills, many pointed towards the importance of the year-long placement model and the value of work-based learning.
Other key findings include: 
72% reported an average graduate starting salary of £21,000.
26% require support in developing inclusive, diverse, and confident workforces.
IT and computing skills top technical skills identified.
Verbal and written communication top soft skills identified.
This year's survey was conducted in the wake of the launch of the new Skills Strategy for Northern Ireland in March 2022, which sets a strategic framework for the development of the skills system to 2030. Higher education institutions will play a vital role in this strategy, particularly around increasing the proportion of individuals achieving first degrees and post-graduate qualifications in technical subject areas and expanding educational pathways.
Read the full 2022/23 Graduate Employer Survey Report.
Engagement with employers takes a variety of forms at Ulster University, including collaboration in the design and delivery of the curriculum and work-based learning opportunities, research and innovation, and Employer Advisory Boards.
To find out more about our Employer Advisory Board opportunities, and how to connect with our Student and Graduate Talent team, contact: [email protected]
Last updated 3 weeks 5 days ago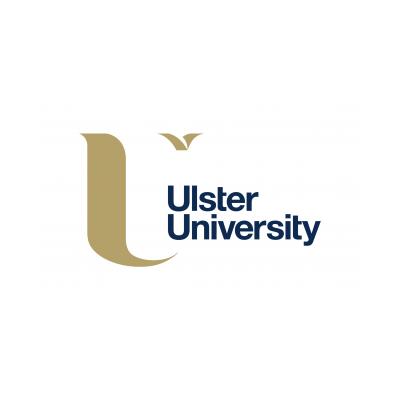 Ulster University
York St
Belfast
BT15 1ED
United Kingdom