Local Government Reform - Guidance on community planning role for new councils published
The Department of the Environment today published guidance on councils' new duty of community planning.
Under local government reform, Councils will take forward community planning from April 2015.
Friday / 18 October 2013 4:17pm
The guidance contained within the Northern Ireland Community Planning Foundation Programme provides the necessary building blocks to help councils prepare for this new duty – a duty that will ensure that citizens' needs are at the heart of decision-making on local services.

Supporting the preparations, Environment Minister Mark H Durkan said: "Community planning involves integrating all the various streams of public life, such as the services and functions that are delivered in an area, and producing a long term plan for the future direction of that council district. Councils will work with their local communities, and statutory bodies and agencies, to promote the well-being of their area and improve the quality of life of its citizens.

"Effective collaboration between service providers is in everybody's interest. Partnership working between councils, Departments and agencies will mean better co-ordination of service delivery and less duplication. This will lead to more efficient, high quality services. Engaging with the community and understanding local issues will also allow service delivery to be more responsive to citizens' needs."

The Minister added: "The Community Planning Foundation Programme aims to create a better understanding of community planning, the benefits and challenges it brings, and the processes and approaches needed to support it. Importantly it recommends steps that councils can take between now and 2015 to prepare. The Programme has been developed in partnership with local government and I'd like to thank all those who contributed."

Community planning is an integral part of the local government reform package that will also see our 26 councils reduce to 11 and a number of functions transfer from central to local government.


Last updated 5 years 8 months ago by DOE Local Government Policy Divison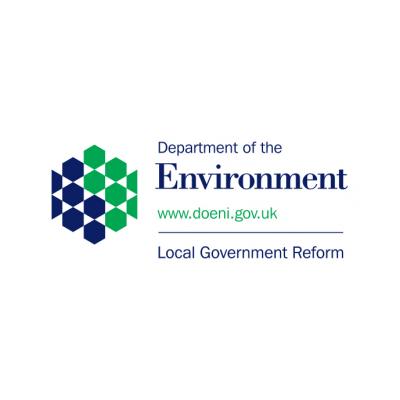 DOE - Local Government Reform
Department of Environment - Local Government Policy Division
Causeway Exchange (Lvl 4)
Townparks, Belfast
BT2 7EG
United Kingdom