Local club sails to victory winning Disability Sport NI's 'Inclusive Club Award'.
Disability Sport NI proudly presented Belfast Lough Sailability with the Inclusive Club Award for the disability clubs category.
Friday / 21 April 2017 12:04pm
Disability Sport NI's Inclusive Club Award is a fantastic opportunity to recognise and celebrate sports clubs that positively include people with disabilities in the club environment. Nominations were open to both mainstream and disability sports clubs who have made noteworthy improvements or introduced innovative programmes to include people with disabilities in the last twelve months.
Belfast Lough Sailability has over eighty- seven active volunteers who passionately dedicate their time to offer a wide variety of opportunities for people with disabilities to try water sports. They have a voluntary management committee who oversee and maintain their high level of professionalism and continued efforts to ensure that all volunteers have up to date and sufficient training and that their equipment is fully adaptive and safe. The award winning club operates an open door policy on a Wednesday evening meeting at Carrickfergus Marina. If you would like to enquire about joining please email [email protected]
Bill Foster, Vice Chair of Belfast Lough Sailability said "Sailing is for all and is one of the few sports where able-bodied people and those with disabilities can compete or pleasure sail on a level playing field.  At Belfast Lough Sailability we encourage everyone to get involved and would welcome anyone with an interest in water sports to come along and give it a try".
Elaine Reid, Performance Sport Manager at Disability Sport NI comments, "I have watched Belfast Lough Sailability develop over a number of years and it is a pleasure to see the continual dedication and desire shared by all of their volunteers to make water based activities inclusive for all of the community."
If you would like to hear more about the Inclusive Club Award please e-mail [email protected]
Don't forget to visit YouTube to check out our video showcasing the great work of Belfast Lough Sailability. https://www.youtube.com/watch?v=bOG2__JQfsw&t=3s
Last updated 2 years 11 months ago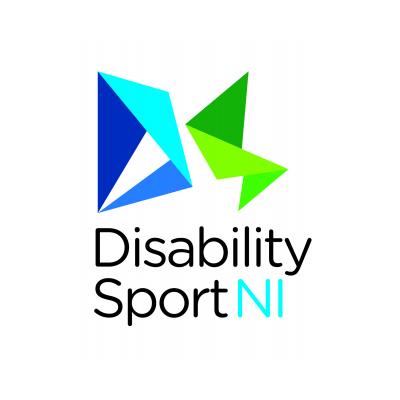 Disability Sport NI
Unit F, Curlew Pavilion
Portside Business Park
Belfast
BT3 9ED
United Kingdom