Local club cartwheels to victory winning Disability Sport NI's, 'Inclusive Club Award.'
Disability Sport NI proudly presented Rathgael Gymnastics and Tumbling Club with the Inclusive Club Award for the mainstream club category.
Friday / 21 April 2017 12:08pm
Disability Sport NI's Inclusive Club Award is a fantastic opportunity to recognise and celebrate sports clubs that positively include people with disabilities in the club environment. Nominations are open to both mainstream and disability sports clubs who have made noteworthy improvements or introduced innovative programmes to include people with disabilities in the last twelve months.
Rathgael Gymnastics and Tumbling Clubs Inclusive Gymnastics Coach, has worked tirelessly over the past year to engage people in the sport, building the weekly attendance to over thirty-five participants. Through extensive training in Disability Awareness, Makaton, Sign Language and Visual Awareness, the club now has fifteen coaches qualified to take disability gymnastics. The club continually strives for inclusion within the sport, working closely with participants and parents for feedback, through monitoring and progressing participant's core skills to adapt their training and through consulting with British Gymnastics to offer competition opportunities.
Janine Collins, Club Manager said, "We are so honoured to be receiving the Disability Sports NI Inclusive Club Award.  As Club Manager I am delighted our club and coaches have been recognised for doing something that brings us joy on a daily basis.  This is more than a job, we get to put a smile on the faces of all children who use our facility and have great pleasure in seeing them achieve the next skill or goal regardless of their starting ability.  At Rathgael Gymnastics and Tumbling Club we believe everyone can achieve something and our coaches are proud to assist participants in doing so every day."
Elaine Reid, Performance Sport Manager at Disability Sport NI comments, "Rathgael Gymnastics and Tumbling Club have really stood out this year as a mainstream club determined to promote inclusion and make gymnastics a sport that everyone can enjoy together. It has been great to see the positive opportunities that they are offering to so many people with a disability and their families."
If you would like to hear more about the Inclusive Club Award please e-mail [email protected]
Don't forget to visit YouTube to watch our video showing the great work of Rathgael Gymnastics and Tumbing Club. https://www.youtube.com/watch?v=Dwi9417xtbQ&t=2s
Last updated 2 years 11 months ago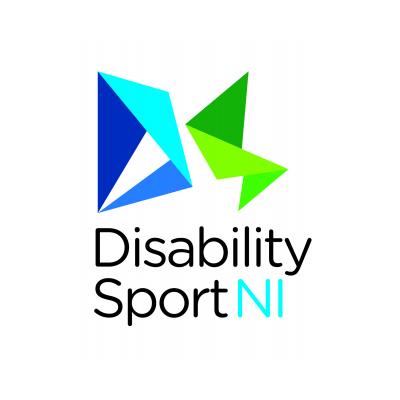 Disability Sport NI
Unit F, Curlew Pavilion
Portside Business Park
Belfast
BT3 9ED
United Kingdom