Let online magazine Bout Yeh share your stories with a new audience of 1000's
Receiving 290,000 monthly views on our Social Media platforms, Bout Yeh was created to celebrate Northern Ireland, empower individuals featured & those reading their life affirming stories.
Thursday / 28 November 2019 3:33pm
When people share their stories it can empower them and those reading them - here are some https://boutyeh.com/project/social-media-marketing-for-community-groups/
Former Northern Ireland News Photographer of The Year, Stephen S T Bradley created online magazine Bout Yeh to do just that, and would like to hear from community groups interested in sharing their stories on Bout Yeh.
290,000 views a month on Bout Yeh's Social Media (Instagram, Facebook and Twitter)
NI targeted following (33% in Belfast)
primary audience on Instagram (20,000 followers) https://www.instagram.com/boutyeh/
commissioned to do their PR, our story posts and media coverage increased attendance at Trans Pride NI 2019 by 33%
With Bout Yeh stories receiving coverage in news organisations including BBC Radio Ulster, Belfast Telegraph, Daily Mirror and Belfast Live, being featured in Bout Yeh could deliver similar results for your organisation.
Our web site http://www.boutyeh.com
We also provide one free post across or Social Media (Instagram, Facebook and Twitter) for a minimum monthly spend on our photography and video production services https://boutyeh.com/services/photographers-belfast/
What's your story?
Contact Stephen by email at [email protected] or by phone at 07810 638793
Last updated 1 year 4 months ago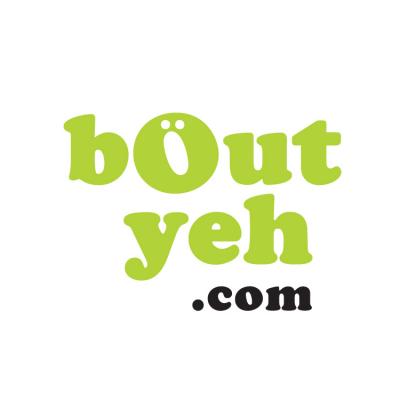 Bout Yeh
23 Waterloo Park
Belfast
BT15 5HU
United Kingdom