Legacy Archives: Free e-Learning for Victims and Survivors of the Conflict
Free e-learning on legacy archives to victims and survivors by Paper Trail. Watch, listen and learn at your own pace and in the comfort of your home.
Wednesday / 02 March 2022 4:34pm
Do want to learn how to dig for information in archives?
The charity Paper Trail is offering a FREE e-learning course called Legacy Archives: First Steps to victims and survivors of the conflict in Ireland and Britain.
Paper Trail also welcomes those who work with victims and survivors.
You can watch, listen, and learn at your own pace and in the comfort of your home. Each lesson is only a few minutes long and, because it is online, you can return to them whenever suits you.
Lessons include short videos, podcasts, workshops, and resources regarding these courses: (1) Legacy Archives: First Steps; and (2) Oral History (coming soon).
Victims and survivors who are online can sign up for free, and it's as easy as 1... 2... 3...
1. Complete the charity's Monitoring Form to register your interest - "For E-Learning" 
2. Paper Trail sets you up as a User and emails your individual login details, including username and password for the Paper Trail website.
3. Log in to Paper Trail and the free course is yours along with resources and access to new lessons.
If you would like more information, visit Paper Trail e-Learning or email Ciarán MacAirt [email protected]
Last updated 1 year ago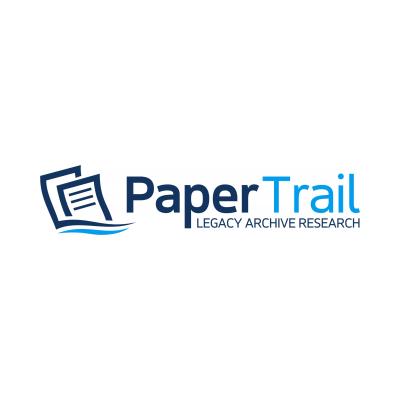 Paper Trail (Legacy Archive Research)
Ashton Centre
5 Churchill Street
BELFAST
BT15 2BP
United Kingdom