Learner Access & Engagement Programme
Essential Skills courses available in Numeracy, Literacy & ICT. To take place in various outreach centres, across North Belfast and Newtownabbey. Courses due to commence from September 2013 onwards, enrol now by contacting Corinna McErlean 90742255.
Wednesday / 26 June 2013 1:00pm
Are you over 19 Years of Age?
Do Not Hold More Than 1 Level 2 Qualification?
Not On Any Other Funded Course?
Unemployed?
We are now offering the following courses, all accredited by City & Guilds and OCR
Entry Level award in Using IT
(15 Weeks x 3 hours)
Essential Skills Maths, English & ICT
ES Levels 1 & 2
(equivalent to GCSE Grades)
(18 Weeks x 3 hours)
Groups of 10-12 Learners to take place in various outreach centres within your local community
Classes due to commence from September 2013 onwards
If you are interested contact:
Corinna McErlean, Ashton Centre,
02890 742255
Last updated 7 years 9 months ago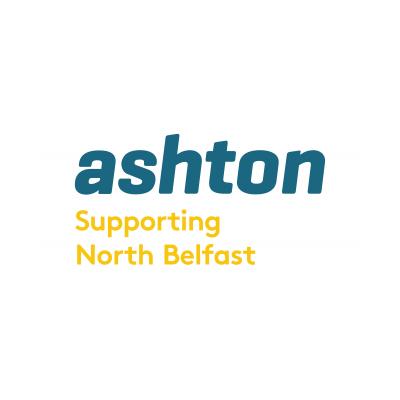 Ashton Community Trust
5 Churchill Street
Belfast
BT15 2BP
United Kingdom