L.E.A.D. - Learn, Enjoy & Do. A United Youth Pilot Programme
We are currently recruiting for LEAD (Learn, Enjoy and Do) - If you are creative, interested in photography, media, music, coaching and much much more - then LEAD is the programme for you.
Tuesday / 27 October 2015 4:10pm
This is a very exciting time for Public Achievement and our social enterprise arm Achieve Enterprises.  Both organisations are among 13 projects to pilot the Northern Ireland Executive's "United Youth" programme.  United Youth is targeted at unemployed young people (aged 16 - 24) who are not currently in employment, education or training.  From now to the end of March, we will work with 2 groups of 30 participants through the Be the Change and LEAD (Learn, Enjoy & Do) pilots.

United Youth has 4 outcome areas: improving community relations; increasing civic engagement; the personal and social development of young people; and increased employability.  Through our 'Civic Youth Work' approach, we will help these young people from the greater Belfast area, to overcome challenges, build confidence and help them to find meaningful roles in our society.  It is hoped that the pilot will lead to a large-scale roll-out for 10,000 young people.
We are currently recruiting for the LEAD and Be The Change programmes, to find out more contact [email protected] or [email protected]
Last updated 4 years 7 months ago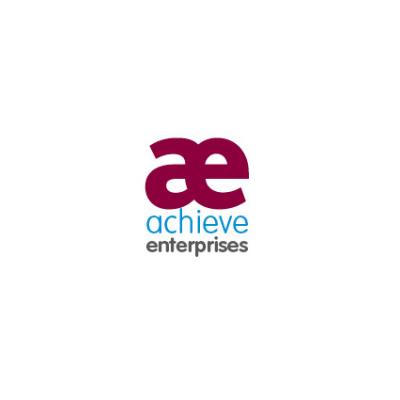 Achieve Enterprises
7 Donegall Street Place
Belfast
BT1 2FN
United Kingdom