Law Society launches new complaints video
The Law Society of Northern Ireland has launched a new 'online video' which provides an overview of the Society's Client Complaints process.
Thursday / 05 September 2019 10:44am
The new video is part of the Society's ongoing commitment to providing information to the public about making a client complaint in easier and accessible formats.
To date the Society has already translated its 'Making a complaint leaflet' into 5 key languages and will soon be putting in place online software which will provide increased accessibility to users seeking information in their chosen language.
Commenting on the launch of the new video, the President of the Law Society, Suzanne Rice said:
'The Society fully recognises the importance of making our client complaint procedures accessible and available in different formats.
I commend the work of the Client Complaints Committee and their ongoing work to identify new communication platforms and formats which will help assist and inform clients who may be seeking to raise a complaint with the Society'.  
Reg Rankin Chair of the Society's Client Complaints Committee said;
"The launch of our new online video is a clear demonstration the Society's ongoing commitment to providing greater accessibility to client complaints information in formats and languages aimed at supporting the end user".
The new video can be accessed from  https://vimeo.com/351175107
Last updated 3 years 8 months ago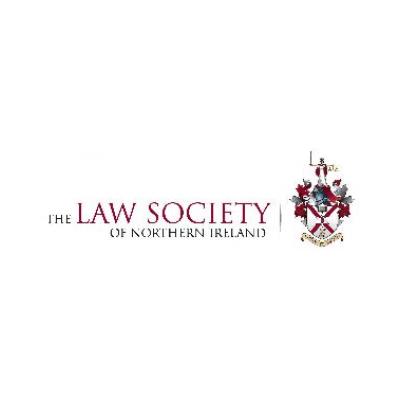 Law Society of Northern Ireland
Law Society of Northern Ireland
Law Society House, Law Society of Northern Ireland 96 Victoria Street
Belfast
bt1 3gn
United Kingdom