Law Society Calls For Funding Support For Local Charity
The Law Society of Northern Ireland has called for support for the future funding of its charity of the year, Include Youth.
Wednesday / 08 March 2023 10:17am
The local charity which provides much needed support for young people with care experience and those from disadvantaged communities is facing significant funding cuts which will result in essential services being reduced and possible staff redundancies.
Commenting the President of the Law Society and Trustee of the Charity, Brian Archer said:
"Time is of the essence. We must act now to secure the necessary support and much needed funding for Include Youth, to ensure that essential services for the most vulnerable young people in our community are maintained".
Last updated 6 months 3 weeks ago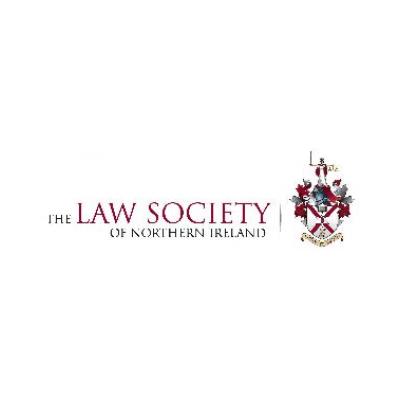 Law Society of Northern Ireland
Law Society of Northern Ireland
Law Society House, Law Society of Northern Ireland 96 Victoria Street
Belfast
bt1 3gn
United Kingdom