Law Centre NI Publishes Spring 2021 Social Security Law and Practice Bulletin
Law Centre NI has published the Spring 2021 edition of its Social Security Law and Practice Bulletin.
Wednesday / 24 March 2021 12:51pm
This is a significant publication, which will be of great assistance to anyone giving Social Security advice. In it, Law Centre NI provides a summary of recent Social Security Commissioner decisions and legislation, and highlights some of the work of the organisation's Legal and Policy teams throughout the first quarter of 2021.
In addition, this edition of the Bulletin includes a reflection from Law Centre NI Director Ursula O'Hare on the charity's experiences in providing high quality free legal advice and support throughout the pandemic.
To view the latest bulletin, please click here.
Last updated 2 weeks 3 days ago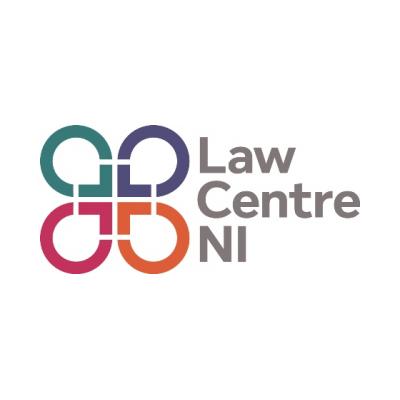 Law Centre NI
2nd Floor, Westgate House
2-4 Queen Street
Belfast
BT1 6ED
United Kingdom