Launch of new business Thrive Coaching & Development
To celebrate the launch of our new business, Thrive Coaching & Development, we are offering two workshops for Managers in early July at special introductory pricing.
Friday / 14 June 2019 5:55pm
If you are a manager, these are the courses that we guarantee will have a huge impact on how you lead your team, their performance and your stress levels.  And we are offering them, as a special one off, at less that 50% of the normal price.
Coaching Essentials for Managers 2.7.19
Managing Difficult Conversations 4.7.19
Cost per course - £85 plus booking fee
Both delivered in Belfast
Further details available here:https://www.eventbrite.com/o/thrive-coaching-amp-development-22886918768
Email: [email protected]
Last updated 3 years 11 months ago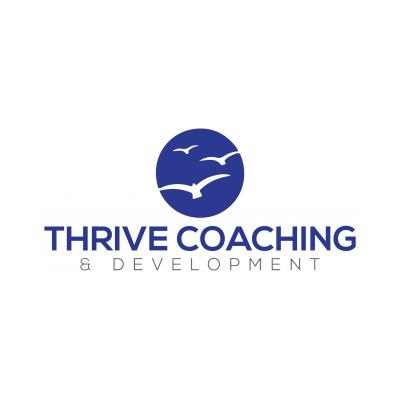 Thrive Coaching & Development
63 Duncoole Park
Belfast
BT14 8JS
United Kingdom