Join us on 21 February for CARE DAY 20!
Care Day is the world's biggest celebration of children and young people with care experience. They deserve to be celebrated, on care day, and every day.
Monday / 27 January 2020 1:52pm
Care Day 2020 (Friday 21 February) will be our fifth annual celebration.  We will celebrate care experienced children and young people across the U.K, Ireland and beyond. The 5 Nations, 1 Voice alliance invites every care experienced child, young person and adult to join in this day of celebration.

We also invite every individual, corporate parent, elected representative, third sector organisation and other supportive groups to join in. Every care experienced person deserves to have a childhood where they thrive and where they are celebrated for every part of who they are and what they achieve. It's their right and on Care Day we'll be shouting that out from the rooftops. Join us!
The theme for Care Day 20 is REIMAGINING. In the run-up to Care Day, we are encouraging everyone to take some time to rethink what they think they know about how children are cared for in Northern Ireland. The young people we work with have told us that many people don't have a very positive image of care and children in care. Some think that children in care cause trouble, don't do well at school and rarely achieve in life. We need to challenge those myths.

We also know that there are many preconceived ideas about what 'being in care' means among the general population. For example, many people we talk to think that most children in care live in residential children's homes. In reality, 6% of children in care live in a children's home, with the vast majority (79%) living with foster families or with extended family members.
For more information on Care Day 20, including how you can get involved, visit www.voypic.org/our-work/careday
Last updated 4 weeks 1 day ago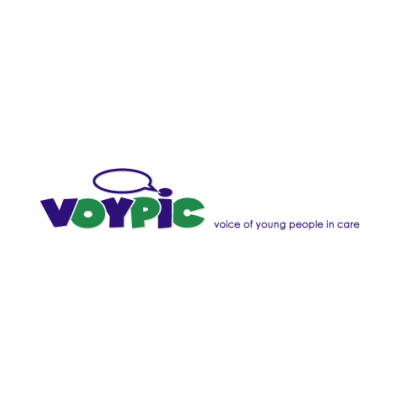 Voice of Young People In Care (VOYPIC)