It's Organ Donation Week!
#OrganDonationWeek runs from 18-24 September 2023 and by getting involved, you can help us save and improve more lives!
Friday / 15 September 2023 4:11pm
During the week we're aiming to encourage as many people as possible to confirm their decision on the NHS Organ Donor Register – it only takes 2 minutes but can save up to 9 lives in the future.
Even though the law around organ donation has changed, you can continue to proactively confirm your organ donation decision which can bring certainty for loved ones should the situation arise.
We are also encouraging everyone to talk about organ donation and ensure that families know each other's decision as this can help them honour your decision.
Follow @OrganDonationNI on social media to stay up to date across the week.
Read more or register your decision at organdonationni.info.
Last updated 1 week 2 days ago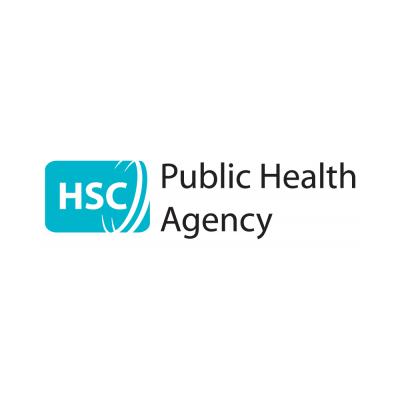 Public Health Agency
Linenhall Street Unit
12-22 Linenhall Street
Belfast
BT2 8BS
United Kingdom