Introduction to Counselling
Beginning: Tuesday 6th August From: 6-10pm Duration: 6 Weeks
Wednesday / 29 May 2019 3:17pm
This is a basic introduction to counselling and the use of counselling skills. 
The aim is to provide individuals with a basic knowledge
Can complement many professions and workplaces such as; teaching, social work, nursing, carers, childcare facilities support workers and the public and voluntary sectors.
Certificates of attendance will be presented on completion after the 6 weeks.
There will also be the opportunity to develop further counselling skills at level 3, 4 and 5
Training is held:  Coalisland Enterprise, Unit 23, 51 Dungannon Rd, Coalisland BT71 4HP
To enrol please call: 028 8774 6582 or email: [email protected]
Last updated 1 year 1 month ago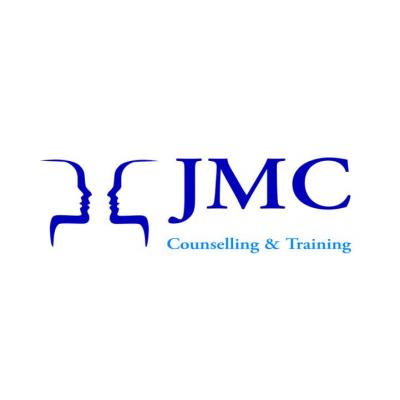 JMC Counselling & Training
Unit 23,
Coalisland District Association
Coalisland
BT71 4HP
United Kingdom