Introduction to Counselling
Beginning Monday the 3rd September 2018 from 6pm - 10pm Held at: Unit 23, Coalisland Enterprise, 51 Dungannon Rd, Coalisland BT71 5EN
Friday / 06 July 2018 12:13pm
Introduction to basic counselling skills, and the beginnings of an understanding of counselling practices.
This course can enhance your CV or complement an existing profession.
When completed students have the option of going further to the Level 3 Award.
We aim to give students the opportunity to start a counselling career. To help we train counsellors up the levels 4, 5 and 6.
No Entry Requirements
To find how more please call us on 028 8774 6582 or email: [email protected]
https://www.jmccounsellingandtraining.co.uk/introduction-to-counselling/
Last updated 2 years ago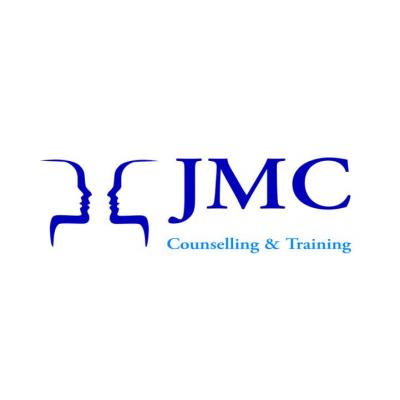 JMC Counselling & Training
Unit 23,
Coalisland District Association
Coalisland
BT71 4HP
United Kingdom