Interested in returning to education
Belfast Festival of Learning #belfastlearningcity
SNAKES AND LADDERS – THE UPS AND DOWNS OF LEARNING Friday 11th March 2016 11am-12noon, Ulster University Belfast Campus
Tuesday / 08 March 2016 3:53pm
ADULT LEARNING/CONTINUING EDUCATION
- SNAKES AND LADDERS – THE UPS AND DOWNS OF LEARNING  Friday 11th March 2016  11am-12noon, Ulster University Belfast Campus
Open Learning Session:
Venue:                 Belfast Campus Foyer              
Take the opportunity to participate on the Belfast Campus with other learners, listen to their learning journey and understand the pathways of learning.
Aims: This session sets out to build participants' self-confidence in their ability to learn.
Method: Using participatory techniques of drama and role-play, this session draws on participants' experiences of learning and education, both positive and negative, to firstly acknowledge the impacts that these experiences have had on their lives and then to consider what options are available to them to reconnect with positive learning experiences. Information will be provided on other short courses currently running in the community, which build a pathway towards further and higher education.
Come along to find out more about this short course, or alternatively email Academic Leads: Dr Rosemary Moreland, [email protected] School of Sociology & Applied Social Studies  Dr Isobel Hawthorne-Steele, [email protected] School of Sociology & Applied Social Studies  
Last updated 3 years ago by Lorraine Lavery-Bowen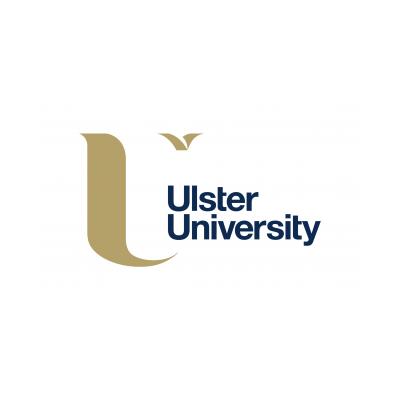 Ulster University