Interested in a FREE leadership course with ILM accreditation?
If you are aged 18 or over and living or working in the Belfast City Council area, the Transformative Leadership Programme is for you.
Thursday / 01 April 2021 12:49pm
The programme aims to build leadership skills and connections between people living and working in Belfast in order to make change possible.
This course brings together people from local communities, public sector agencies and those involved in politics, to build leadership skills and share ideas on how to make life better in your community. 
The course is delivered using Zoom and the next course dates are as follows:
North Belfast - starts 16 April 2021
West Belfast (Springfield Road area) - starts 16 April 2021
West Belfast (Colin- Dunmurry - Seymour Hill - Milltown areas) - starts 10 May 2021
South Belfast - starts 19 May 2021

To sign up, just complete an Expression of Interest form here: www.nicvaconnect.org/tlp
To find out more click here: www.nicva.org/tlp - and you can find out what other participants thought of the course here: https://www.nicva.org/topics/tlp-participant-stories
And feel free to contact the course coordinator Helen at [email protected] to have a chat.
 
We hope you can join us!
The Transformative Leadership Programme (TLP) is a 10-module accredited leadership training programme funded by the Peace IV programme through Belfast City Council (BCC). 
Last updated 2 months 2 weeks ago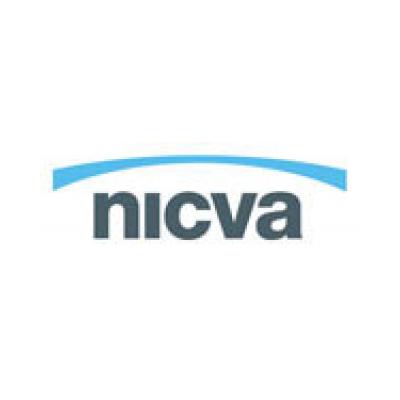 NICVA
NICVA
61 Duncairn Gardens
Belfast
BT15 2GB
United Kingdom