Inspirational Speaker Series: We're in an income crisis, not a cost of living crisis
In this episode of our Inspirational Speaker Series, our guest is Les Allamby. Les will talk about how he believes our current crisis is not a cost of living crisis but an income crisis, and he will talk about what can be done to tackle it.
Tuesday / 10 January 2023 1:42pm
Les Allamby was the Chief Commissioner of the Northern Irish Human Rights Commission from September 2014 to August 2021. He is a solicitor and formerly the Director of the Law Centre (Northern Ireland), chair of CAJ, vice chair of the Social Security Advisory Committee, and Chair of the Social Security Standards Committee. He recently chaired an independent panel for DfC to recommend further social security mitigations for Northern Ireland. He is currently the Chair of NIACRO, the personal litigant reference group, and on the Council of Justice. He has just taken up the post of Discretionary Support Commissioner and is an independent member of the Policing Board.
This is an online event & will be held on Zoom. Zoom details will be circulated the day before the event. 
Date:  7th December 2023
Time:  10.00am - 11.00am
Click here to sign up - https://www.eventbrite.co.uk/e/inspirational-speaker-were-in-an-income-crisis-not-a-cost-of-living-cri-tickets-484280133917
Last updated 10 months 3 weeks ago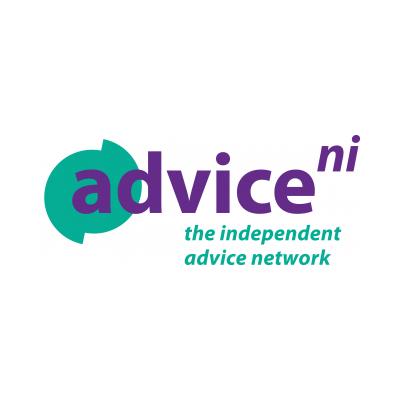 Advice NI
Forestview
Purdy's Lane
Belfast
BT8 4AR
United Kingdom