Inclusion & Diversity = Equity & Equality NEW Courses
Volunteer Now Enterprises Ltd introduce another series of new courses! Working in partnership with JoinHer, we bring you a series of four 2-hour session on Inclusion, Diversity, Equity & Equality.
Tuesday / 31 August 2021 1:16pm
Is your organisation inclusive and managed in a way that encourages the involvement of and is welcoming to a wide range of people?
Is there a proactive approach to increasing volunteer diversity, addressing under-representation, and including targeted groups as part of your organisation's overall inclusion, equity and diversity aims?
Is your information about volunteering opportunities made as widely available as possible using a range of methods and is there active engagement with a diverse range of people?
Join us over the four sessions to explore and learn new and creative ways to increase INCLUSION in your Volunteer Projects or Volunteer Team.
Session 1: Decide & Involve
What decisions involve everyone in your organisation?
Tuesday 28 September 2021  |  10am-12pm
Session 2: Variety & Education
There is more than one solution for your organisation
Tuesday 26 October 2021  |  10am-12pm
Session 3: Research & Strategy
Take time to investigate & plan for your organisation
Tuesday 23 November 2021  |  10am-12pm
Session 4:  Invest Together Yearly
Practical steps to change your organisation
Tuesday 7 December 2021  |  10am-12pm
Click on the relevant session above to find out more and book your place.
Last updated 3 weeks 6 days ago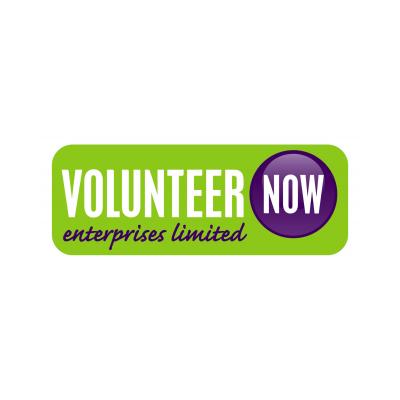 Volunteer Now Enterprises Ltd
The Skainos Centre
239 Newtownards Road
BELFAST
BT4 1AF
United Kingdom