iDA small grant opportunity for disabled / deaf artists
In December/January, Northern Ireland's disabled and deaf artists have a great opportunity for financial support to develop their work under the iDA (individual disabled/deaf artists) grant scheme.
Tuesday / 06 December 2016 11:05am
The application process opened on 22nd November, with the deadline for applications Monday 9th January 2017 at 12 noon.
Please find all application materials on the Arts and Disability Forum website.
The iDA grant scheme is managed by the Arts & Disability Forum on behalf of the Arts Council of Northern Ireland
Last updated 3 years 2 months ago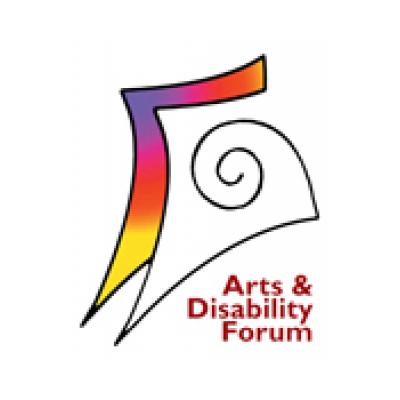 The University of Atypical
Art and Disability Forum (ADF)
Ground Floor, Cathedral Quarter Managed Workspace
Belfast
BT1 1FF
United Kingdom