iCommunity Podcasts Launched
Across Divides is an exciting new podcast- a must listen for anyone with an interest in the voluntary and community sector or social enterprises.
Friday / 06 May 2022 4:15pm
In the first episodes, our hosts get into the vital importance of the arts, social enterprise and mental health to communities across our island.
Episodes 1 to 4 are available now at the links below or wherever you listen to your podcasts:
1. Arts, Language and Culture (with Kabosh Theatre, Turas Irish Language Project, and Fighting Words)
2. Social Enterprise (with the Department of Rural and Community Development, the Irish Social Enterprise Network, Social Enterprise NI, and the Resurgam Trust)
 3. Marginalised Groups and Social Enterprise (with Now Group, Dignity Partnership, and Bounce Back Recycling)
4. Mental Health (with the Mental Health Champion for Northern Ireland, Secondary Schools Union NI, and independent consultant Peter McBride)
You can also watch the first four episodes on the iCommunity Shared Practice Hub Youtube channel.
All the podcast and video episodes are available at www.icommunityhub.org.
Last updated 1 year 1 month ago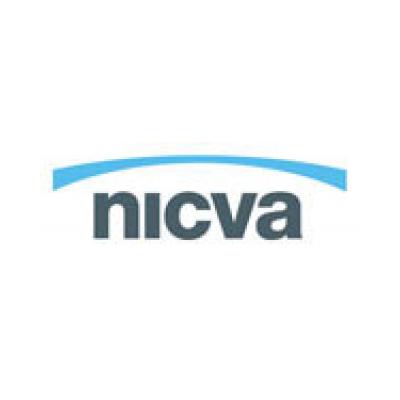 NICVA
NICVA
61 Duncairn Gardens
Belfast
BT15 2GB
United Kingdom