The hunt for 2018's Tree of the Year is on
Incentive for best-loved trees to stand up and be counted
Thursday / 28 June 2018 2:39pm
The Woodland Trust is urging tree lovers to stump up nominations for Northern Ireland's Tree of the Year 2018.
The competition is open to any living tree in the UK that has a story behind it – with Northern Ireland, England, Scotland and Wales each having its own contest. Individuals, groups and organisations are encouraged to share the myths and memories of their best-loved tree.
Each country's winning tree will benefit from a tree care award of £1,000. The money could be used for pruning or professional advice. It could even support a community event in celebration of the tree.
Last year's competition saw Belfast's Erskine House Tree, an oriental plane tree, capture hearts and minds to take the Northern Ireland crown1. This much-loved urban icon has its roots in ancient Greece. It's a descendent of the famous Plane Tree of Kos, under whose shade Hippocrates, the father of medicine, taught in 500 BC.
The charity now hopes to find a rightful successor and is on the lookout for a tree with a story.
Patrick Cregg, director of the Woodland Trust in Northern Ireland, said: "Tree of the Year brings a wonderful opportunity for individuals and communities to nominate and share their best-loved trees. We're after a tree with a story, legend or historical significance; it could be a well-known local landmark.
"Our aim is to draw attention to Northern Ireland's amazing unsung trees. We want to put them firmly on the map, giving them the recognition they deserve. And we really hope that members of the public, right across the country, will get on-board with their nominations."
An independent panel of experts in each of the four countries will choose a shortlist from the entries submitted, and the winners will be decided by public vote later in the year.
For more information about the competition and to submit your nomination, by 9am on 6 August, visit www.woodlandtrust.org.uk/treeoftheyear
Last updated 2 years ago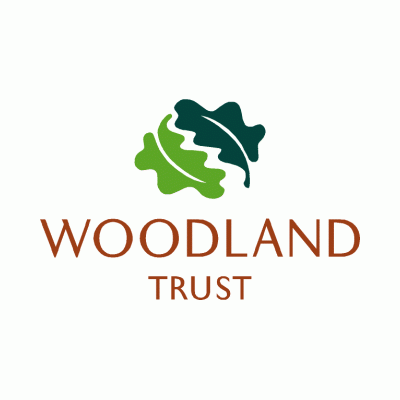 The Woodland Trust