Helping Mind Mental Health Charity
Every year, one in four of us experiences a mental health problem. Mind in Mid Herts, a leading mental health charity, believes that 'no one should have to face a mental health problem alone'. Here's how we were able to help them during lockdown.
Monday / 21 September 2020 2:09pm
Mind promises to listen and work with people on their pathway to recovery, as part of their everyday support services.
Standard Utilities works in partnership with Mind, supporting their telecoms needs by creating solutions that allow them to focus on what they do best: looking after people's mental health and delivering vital support services.
Mind came to us seeking a solution that would allow all four offices across Hertfordshire, each with different contact numbers, to work cohesively and without breaking the bank. Their existing ISDN set-up didn't allow for the seamless transfer of calls between either offices or people, and this became a crucial need during Covid-19. Neither did it allow instant transfers or high-speed inter-connectivity, everything needed for a charity of its' size to operate remotely. 
After learning about Mind's core needs and the importance of maintaining 'business as usual' and a strong telephony presence, Standard Utilities offered a state-of-the-art solution through a platform called 'Communicate'.
Communicate: A Revolutionary Unified Telephony Platform
'Communicate' works off an IP-type platform that boasts a host of intelligent features from instant connectivity between offices, home – or in fact any location – through the transfer of calls and solid telephony management information (MI). An intelligent dashboard shows workforce availability, including who's logged in and in what location, length of call(s), hold time etc - and  much more. The platform sports instant messaging capabilities, video conference calling and online training delivery. More importantly, it accommodates the same telephone numbers as before, regardless of location, and whether or not staff or volunteers use their own mobiles, laptops or desk handsets.
For the circa 100 Mind charity volunteers and paid workers, the quick download of an app and scan of a QR code meant that everyone involved in supporting mental health could use their own mobile phones, without eating into any personal minutes or increasing personal mobile phone bills – and all the while still operating under Mind's telephony network.
So while Mind's doors may have been figuratively closed, their phone lines certainly weren't, as they continued to deliver vital core services across all four locations, seamlessly.
What the CEO has to say about Standard Utilities
Here's what Sharn Tomlinson Mind's CEO has to say about the difference Standard Utilities has made to their day-to-day operations.
"I'm not sure how we would have supported staff, volunteers and the people who use our services safely during the last 6 months without this new telephone system.  We have not missed one day's work, our workforce have been able to follow the covid-19 lockdown guidance and remain working full time, which was good for the people we work with and their personal mental health, in being able to make a difference at a time when so many people were feeling helpless."
If you would like to learn more about Mind mental health charity and Mind in Mid Herts (MiMH's), or to make a donation, please visit their website.
Or to learn more about the Communicate platform or Hosted telephony systems, get in touch with Standard Utilities on 028 9032 8888 or email [email protected].
Last updated 8 months 4 weeks ago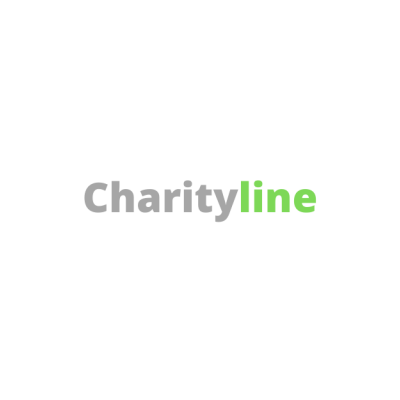 Charityline
Quay Gate House
Scrabo Street
Belfast
BT4 4BD
United Kingdom