Help and Advice in Your Language
Law Centre NI they is always striving to make their help and support as accessible as possible. That's why they have launched a new website translation function.
Thursday / 04 June 2020 9:54pm
The Law Centre NI website can now be translated in to 59 different languages at the click of a button, helping you access the help and support you need.
With public legal information also being more important than ever due to the Coronavirus (COVID-19) crisis, the law centre has now translated two of their important FAQs on support for employees and support for self-employed workers in to nine other languages. You can find the translated documents below.
Support for Employees During COVID-19 Outbreak:
Support for Self-Employed People During the Coronavirus Outbreak:
Last updated 1 year ago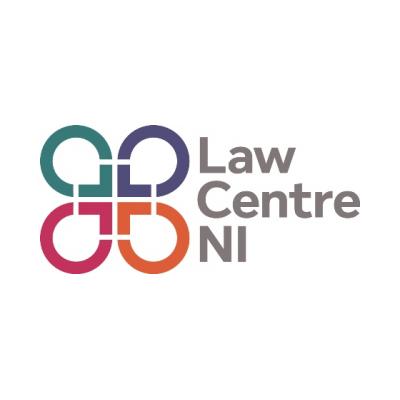 Law Centre NI
2nd Floor, Westgate House
2-4 Queen Street
Belfast
BT1 6ED
United Kingdom