Grants for young people available through The Prince's Trust
Development Award grants of up to £160 are now available to help young people aged 16-30 to start a new course or support them into work.
Tuesday / 01 September 2020 5:01pm
Prince's Trust Development Awards have previously been used by young people to fund courses, provide equipment needed to start a new programme and purchase items needed to start a job, such as chef whites. They are available to young people aged 16-30, not in employment or full time training or education.
To find out more contact The Prince's Trust Northern Ireland on social media, email [email protected] or visit www.princes-trust.org.uk.
Last updated 7 months 1 week ago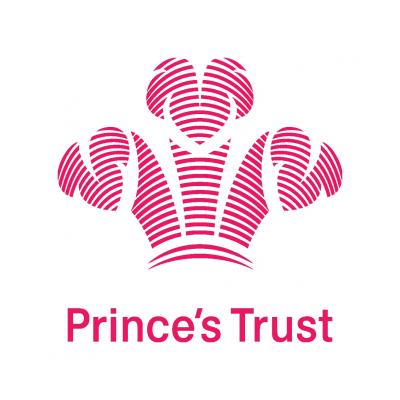 The Prince's Trust
Unit 8
Weavers Court
Belfast
BT12 5GH
United Kingdom