GP Practice Telephony Grant
If you're a GP practice, you'll know about the GMS Telephony Grant Scheme that allows GP practices a grant of up to £8,055.37. Talk to Belfast-based telecoms expert today to learn more about how this grant could improve your patient communications.
Wednesday / 28 October 2020 1:56pm
GMS TELEPHONY GRANT SCHEME 2020/2021
You'll probably know that the Health and Social Care Board has secured non-recurrent funding for GP Practices to use towards telephony equipment purchased between 1st April 2020 and 31st March 2021. As with any grant funding, there are restrictions on how this can be spent and we've summarised these below:
The grant will allow funding towards the purchase of:
1.   A new VoIP/ VoIP ready telephone system (Please note this funding cannot be used to fund 34% of any Improvement Grant that has been approved by the HSCB)
2.   Additional telephone lines to be added to the current telephone system
3.   Mobile phones and contracts for practice use
A total grant (up to a maximum) of £8055.37 is available to your Practice.  Funding is based on July 2020 list size (approx. 0.84p per patient). Retrospective Claims for any of the three areas noted above (from 1st April 2020 – 31st March 2021) can also be reimbursed under this scheme.    
For more information on the scheme visit  www.hscboard.hscni.net or get in touch with us at Charityline and Standard Utilities to learn more about your telephony options and learn how we can support your patient-practice communications.
Last updated 5 months 2 weeks ago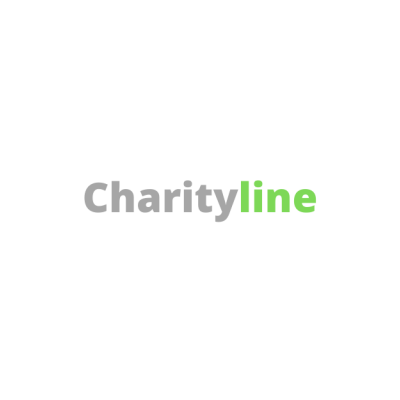 Charityline
Quay Gate House
Scrabo Street
Belfast
BT4 4BD
United Kingdom
HSCNI