Generous James' Birthday Gift to Action Cancer
Local businessman James Hagan, founder and chair of award-winning Hagan Homes, has presented Action Cancer with an extremely generous donation of £22,680 in the run up to Christmas.
Monday / 12 December 2022 3:12pm
James recently celebrated a very special big birthday and in lieu of gifts asked his friends and family to make a donation to Action Cancer. As well as this, James then matched the donation by giving a contribution of £11,340 himself.
James said: "As I said to the guests coming to my party 'I want your presence not presents' – even if you donate the price of a bottle that is a token in itself – and of course they did not let me down."
Lucy McCusker, Corporate Fundraising Manager at Action Cancer, said: "We are completely blown away by James' generosity. Choosing to raise money for Action Cancer in lieu of gifts for his birthday was such an honour and then to hear that James was also matching the money raised, was absolutely superb. It is so humbling to see such kindness and support from James' friends and family who all gave so enthusiastically."
The money raised will go towards Action Cancer's therapeutic support services.
Action Cancer has 8 specialised staff who deliver free counselling or therapeutic sessions for children from the age of 5 and young people impacted by a cancer diagnosis. These services are available from Action Cancer House in Belfast and selected locations across Northern Ireland including in the Royal Victoria Hospital for Sick Children, Altnagelvin Hospital Derry/Londonderry and Coleraine.
Action Cancer is the only charity to offer 1:1 counselling and complementary therapy (including art and play therapies) to children and young people, as well as to their siblings and parents.
Every year in Northern Ireland, around 60 children under 16 years of age and 80 teenagers and young adults aged 16-24 years are diagnosed with cancer.
The number of people in Northern Ireland who live with a cancer diagnosis is estimated to increase by 40% by 2030.
Action Cancer's therapeutic support services are needed more than ever before by families affected by cancer in our local communities and James' donation will go a long way to support people in need.
To find out more about how you can choose to give a gift to local cancer charity Action Cancer, contact Lucy McCusker [email protected] or visit www.actioncancer.org
Last updated 1 month 2 weeks ago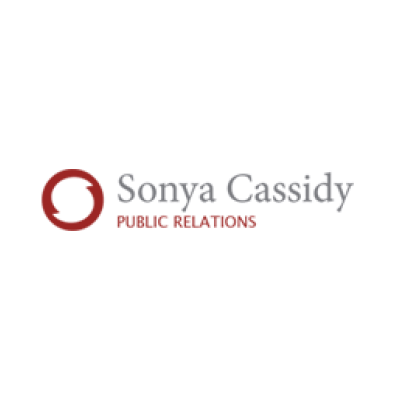 Sonya Cassidy PR
Hopkins Glen
49 Ballynarrig Road
Co Londonderry
BT49 9NG
United Kingdom