Funded places for Community Development Short Course at Ulster University
Working with disadvantaged and/or marginalised communities? Funded places still available for University Short Course in Community Development
Tuesday / 12 April 2016 3:10pm
 Fully funded places available for accredited short course in Community Development
For application and funding details please email Lorraine Lavery-Bowen Adult Education Manager [email protected]

Community Development
Do you have experience in working with disadvantaged and/or marginalised communities?
Would you like to complete a part-time professionally endorsed degree in Community Development?
Your Community experience could lead to a Ulster University Degree.
Short Course: Community Development APEL
Venue: Ulster University, Jordanstown
Dates:  Mon 16th – Friday 20th May 10am-4pm
Cost: £185*     Funding available
Funding via " The Flexible Education Pathways Award" will provide fee waivers of up to £500 for one academic year for undergraduate CPPD module/s.
Criteria
To be eligible to apply, students must meet at least one of the following criteria:             
 - Be unemployed*
 - Have an individual income of less than £16,190 gross*
 - Be 16-24 years old and not in education/employment/training (NEET)
  - Be in receipt of one of the following benefits,*
Income Support or,
Working Tax Credit or,
Disability Living Allowance (DLA) /personal independence payments or,
Carers Allowance
Come from a background of care.
*The successful applicant will be asked to provide evidence of eligibility.
This short course provides an opportunity for people in the community/voluntary or statutory sector to convert learning from experience into university credits with the prospect of entry into the second year of the part-time community development degree programme in September 2016.
The short course aims to give participants the necessary skills and understanding to put together a portfolio, for consideration for accreditation of their prior learning in community development practice. 
This programme will start you on a journey towards gaining the necessary entry requirements to gain entry to Year 2 of the BSc Hons Community Development in Sept 2016.
Content:
- This course will enable you to:
- Identify areas of learning, which you have gained, through other study, work or life experience.
- Map your learning against Year 1 of the BSc Hons Community Development
- Gain an understanding of accreditation of prior learning and portfolio-building
- Relate practical and/or work-based learning to theories and models
- Engage in self-reflection
Last updated 3 years 10 months ago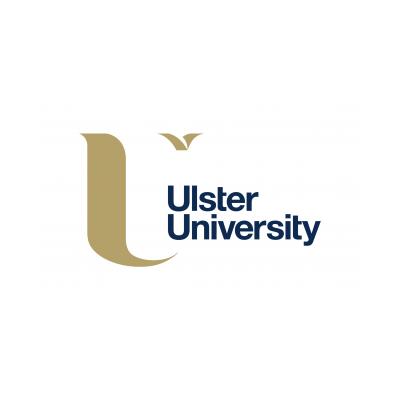 Ulster University