Fun summer activities
To kick off summer we've compiled a list of activities for children and young people to try, whether the sun shines or not!
Monday / 01 July 2019 12:45pm
Download the PDF and tick off the activities as you give them a go!
Play is the most natural way for children to learn, grow, develop and make sense of the world and their place within it. Play has many benefits including building imagination and creativity, helping develop fit and active children, as well as their emotional resilience and well-being.
Play is for all children, even teenagers! Play and learning go hand-in-hand and there should be time made for play every day.
You'll find lots more ideas in our Play for Parents Guide which also includes information on the stages and types of play and playful activities throughout childhood, as well as ideas for playing outdoors and in all types of weather! Go to www.playboard.org/resources
Here's to a summer of fun! 
Last updated 1 year 1 month ago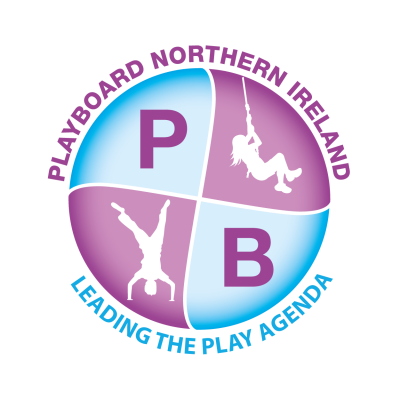 PlayBoard NI
7 Crescent Gardens
Belfast
BT7 1NS
United Kingdom