Free training for carers
Belfast Carers' Centre is offering free training in first aid, safe moving and handling, personal care and managing challenging behaviours, targeted at people who are providing care for family and friends. Full details below and at www.carers-centre.org.
Tuesday / 19 November 2013 11:05am
Following our successful pilot of training for carers earlier this year, we are delighted to confirm that Belfast Health and Social Care Trust (BHSCT) has provided us with funding to deliver a more comprehensive training programme that will run from late November 2013 until late March 2014. 
The training is free of charge and is for carers who live in or care for someone who lives in the geographical area of BHSCT.  Carers who are supporting someone who is receiving treatment in the BHSCT area may also be entitled to attend.  
For further details, download the training programme and application form from this site, visit www.carers-centre.org, email [email protected] or call us on 028 9073 0173.  
Last updated 6 years 4 months ago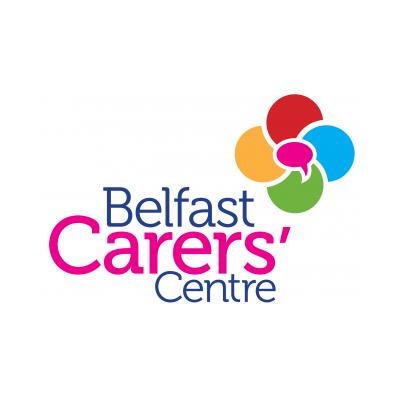 Belfast Carers' Centre
The Mount Business Centre
2 Woodstock Link
BELFAST
BT6 8DD
United Kingdom