FREE Love Food Hate Waste "Train the Trainer" workshops
Did you know that the average home could be wasting up to £60 a month by not making the most of their food? To find out how we can save more and make the most of good food contact Danielle McCormick to book your training session today.
Tuesday / 13 October 2015 11:33am
The average person could save up to £200 per year by making the most of the food that they buy; this cost rises substantially for families!
The FREE Love Food Hate Waste "Train the Trainer" workshops offers a wide range of information, hints and tips that will help set the scene on how much food is wasted within the home and why, and with up to seven, interactive and fun group activities you will discover a wide range of simple ideas that can help reduce this wasted food and money within the home.
Whether you are keen to find out how you can make changes within your own home, would like to offer a team building or staff training day, or want to avail of new information and resources for delivery within your own community programmes, the training sessions offer something for everyone.
The sessions are completly FREE of charge and can be arranged at a venue suitable for you right across Northern Ireland. All that we ask is that a minimum of 15 people attend on the day and that a venue is supplied for the training session.
 To book your training session contact Danielle McCormick on [email protected] or tel: 07715066462.
Last updated 4 years 8 months ago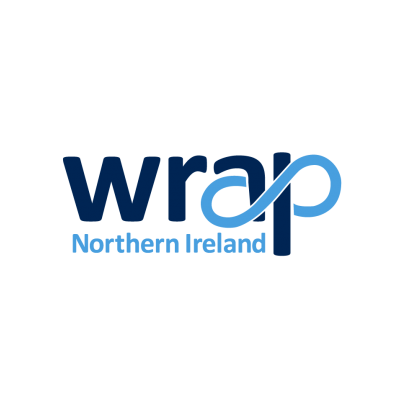 WRAP Northern Ireland
The Mount Conference Centre
2 Woodstock Link
BT6 8DD
United Kingdom